Junk question of the day:
1) What is one vacation or place or trip you've been on that's awesome and would recommend?
2) A vacation or place you've been that wasn't awesome (i.e. you'd tell others to avoid).
3) A vacation or place you desperately want to go but have not been yet?
On another note, I asked Mckayla what she thinks of the Mckayla meme: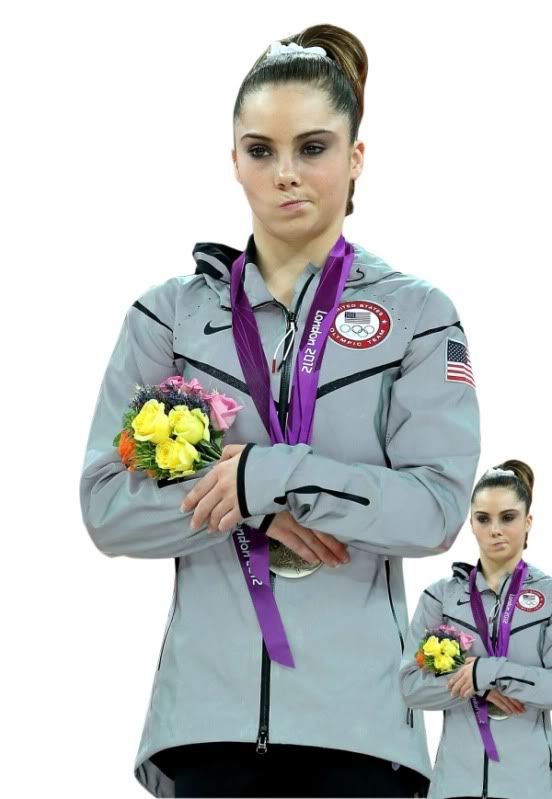 Junk away, Bedgers!