Hey everyone....just got back from the season ticket holder party. I wanted to create a place for people to dump some photos. Here is the place ...and here are some of my photos.
Here is something ya don't see every day...Andre smiles. But check out the eyes on this next pic....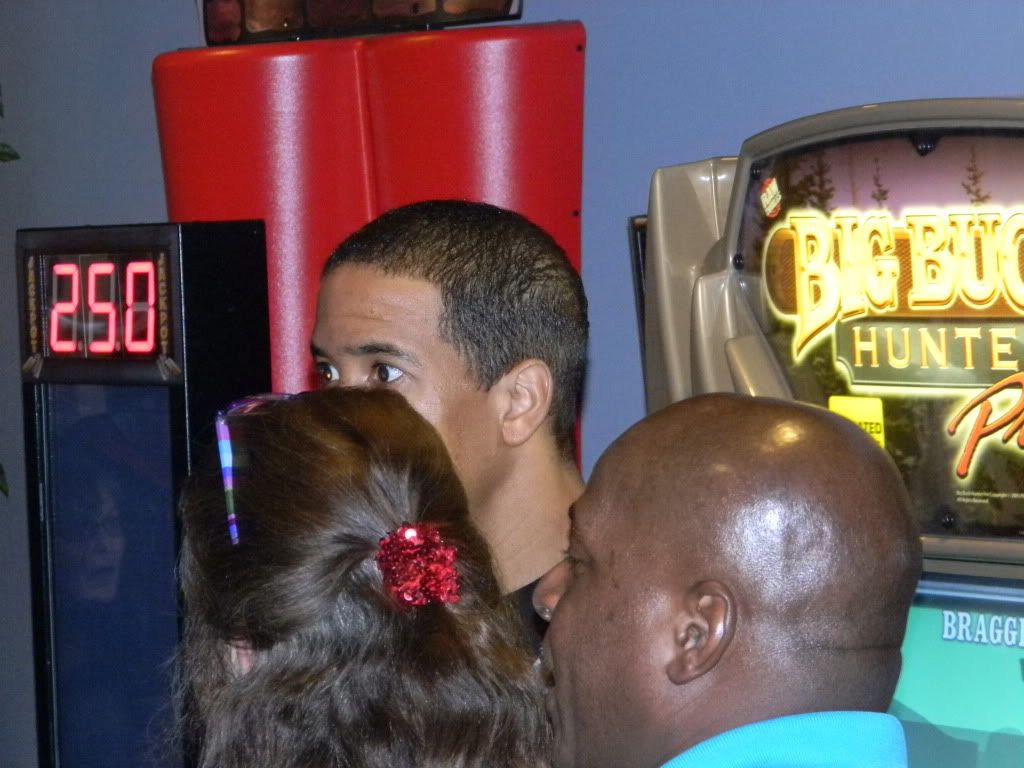 Straight-up Serial killa
Janet with Joel......OMG you are tall!!!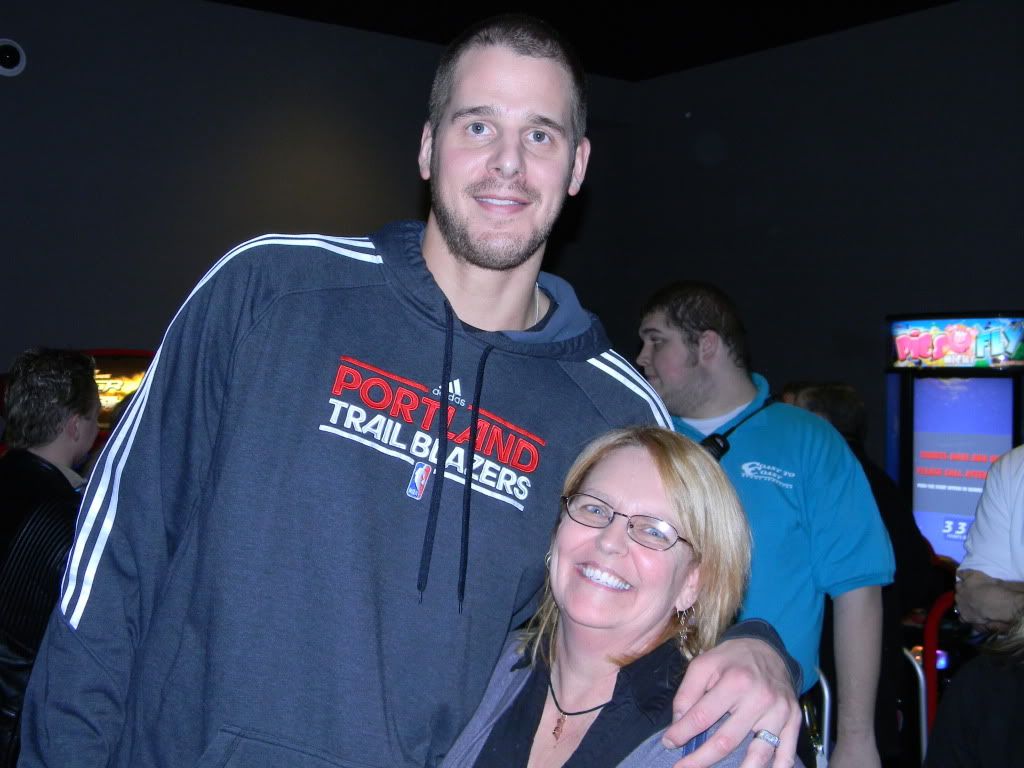 Janet and Joel part Deux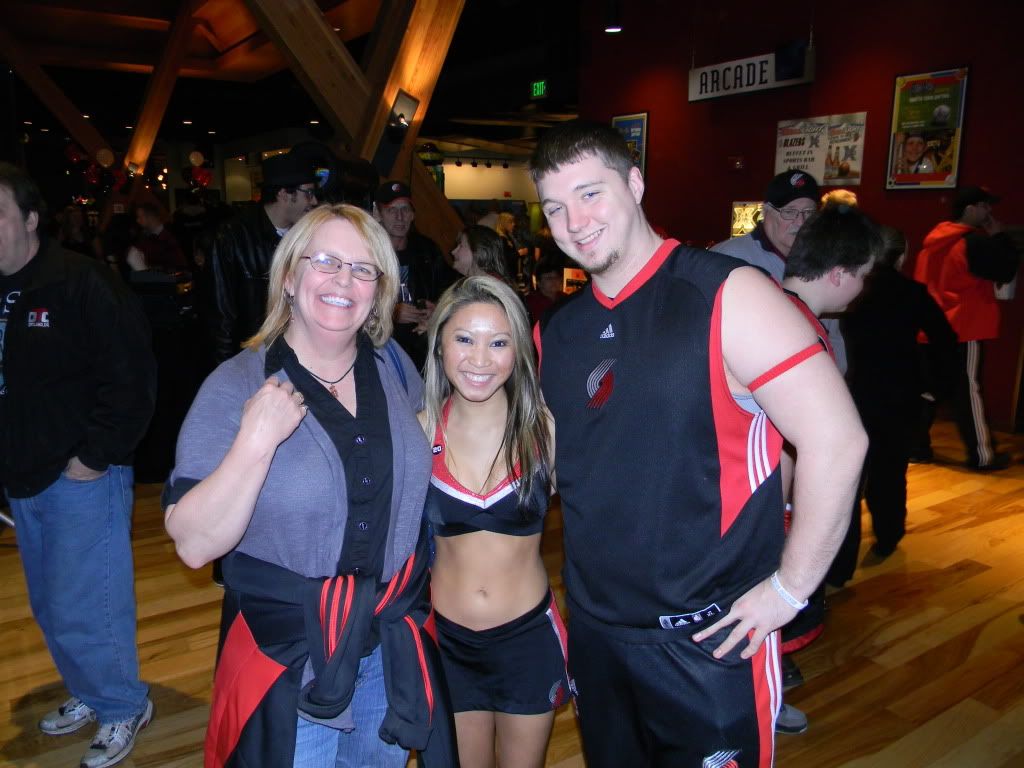 OMG you are short!!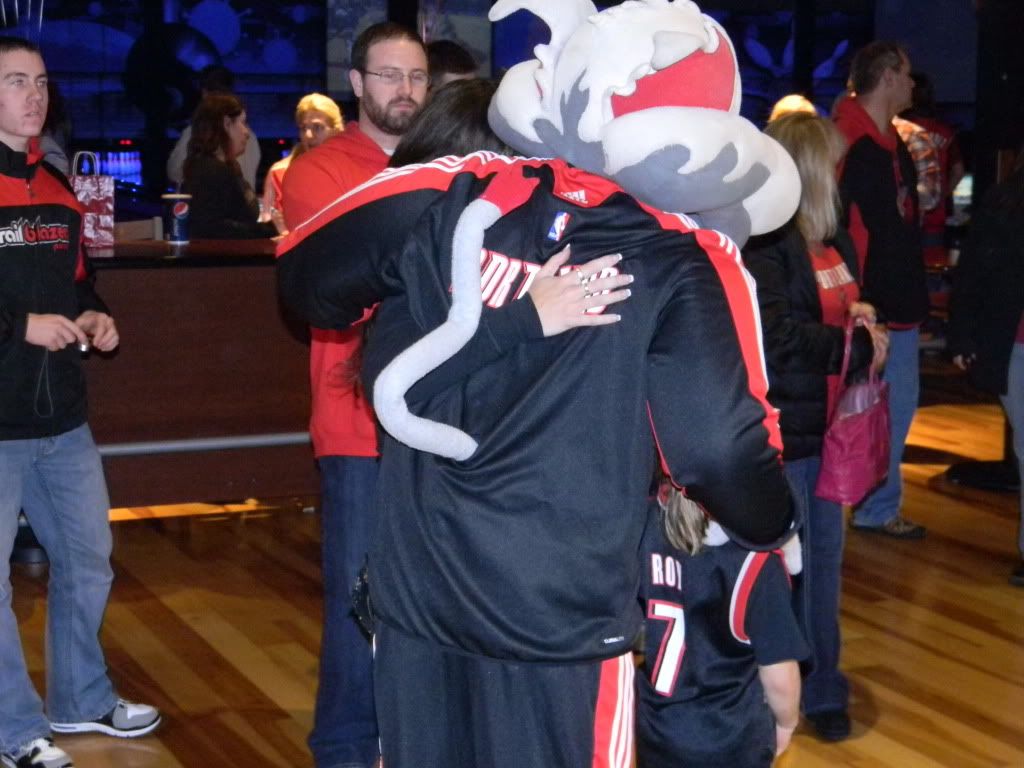 I swear this tail is rated PG13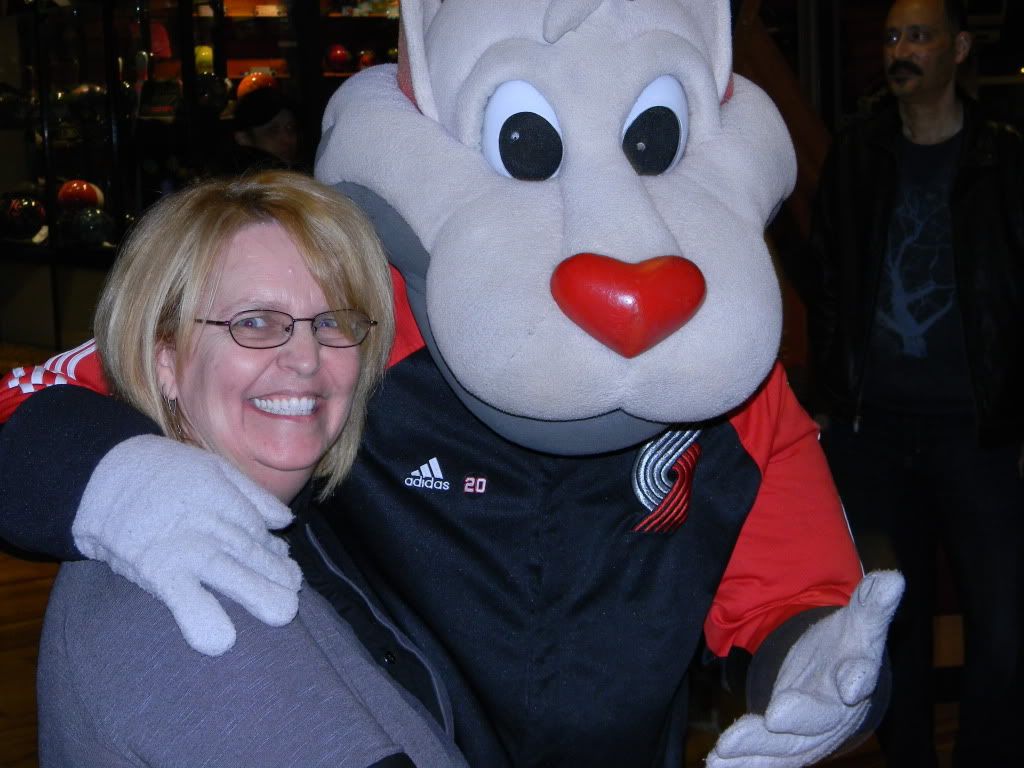 Janet and Blaze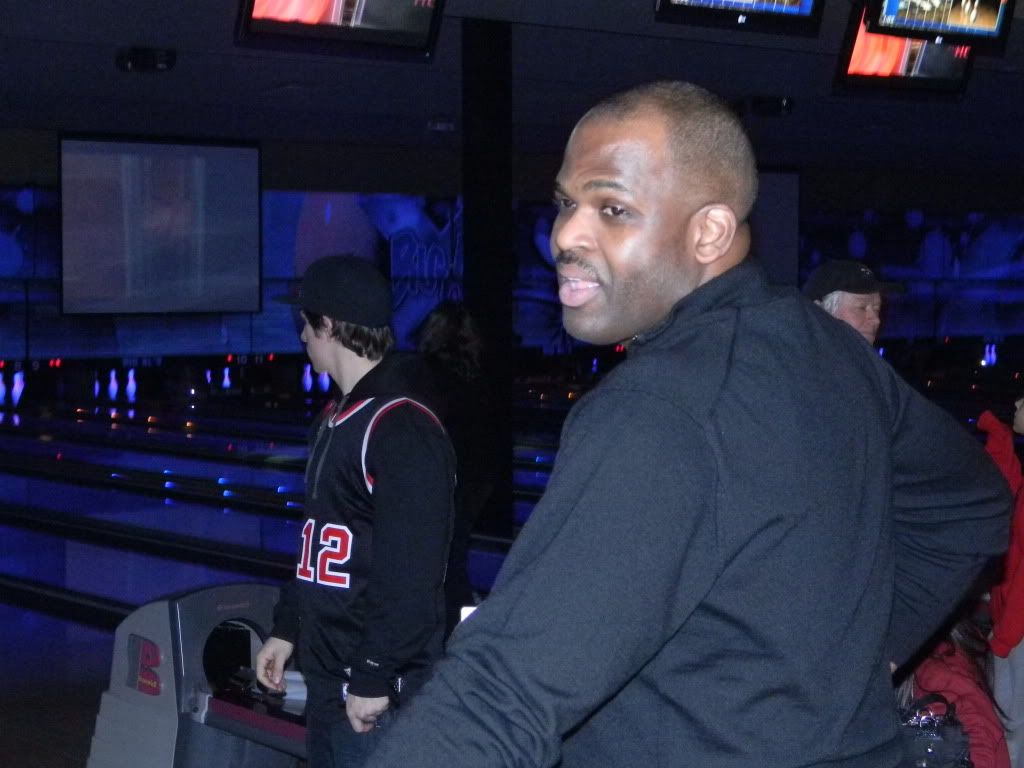 Nate
I hope everyone had fun. If you all get any photos from tonight or tomorrow...dump them on in here